Now at Walmart, you can get these great deals at Rollback and/or Clearance pricing!
Please keep in mind that prices can change at any time.
Shipping is free with orders $35+, or with W+, or you can opt for free in-store pickup if you're store has that option. Ad, this post may contain affiliate links. I only partner with brands I trust.
LED Solar Spotlights Landscape Lights, Outdoor Solar Spotlight IP65 Waterproof Auto On/Off for Outdoor Garden Yard Landscape Downlight, 2 in 1/10 in 1 –
During the daytime, they are absorbing and reserving solar energy. At dusk, they will light up automatically to illuminate your garden, lawn, backyard patio palm trees, pathway, driveway etc.
Solar charging, energy saving and environmental protection, no need wire to connect, safe and reliable.
IP65 Waterproof & Dustproof & Heatproof. Made of high-impact ABS material, this outdoor solar spotlight can withstand rain and other extreme weather conditions, perfect for outdoor lighting
Light and switch control. Solar panel will charge the battery (In full light),but light up automatically at the night (Lack of light). Push switch is at the bottom of panel.
Fashion and Creative. It is a very useful accessory brighten up your garden.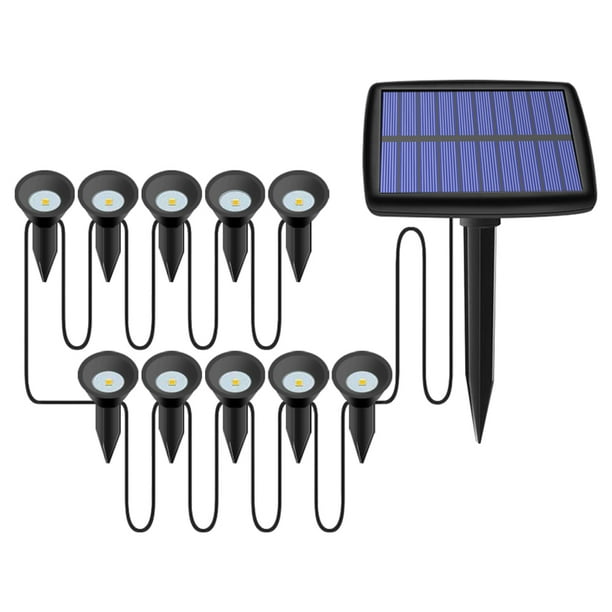 Solar Lights Outdoor, Wireless 118 LED Solar Motion Sensor Lights Waterproof Security Wall Lighting Outside for Front Door, Backyard, Steps, Garage, Garden – $24.48 (Was $48.96)
118 LED Super Bright Solar Lights
Upgraged 120°Detection Range
Solar Panel IP65 Waterproof Solar Lights
Three Convenient Modes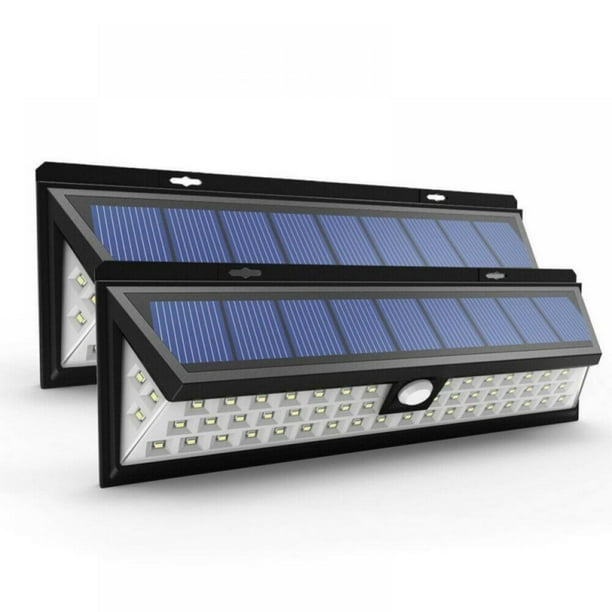 100 LED Solar Security Lights Outdoor Motion Sensor, Outside Waterproof Solar Powered Wall Lights for Garden, Front Door, Yard, Fence, Deck – $27.32
100LED solar waterproof four-sided human body induction wall light switch front setting is easier to operate, and added indicator light display, energy saving and environmental protection, green lighting, long life, durability, low fault repair rate, high radiation stability, simple installation (only need 2 Screws can be fixed on the outdoor wall that can be sun-lit.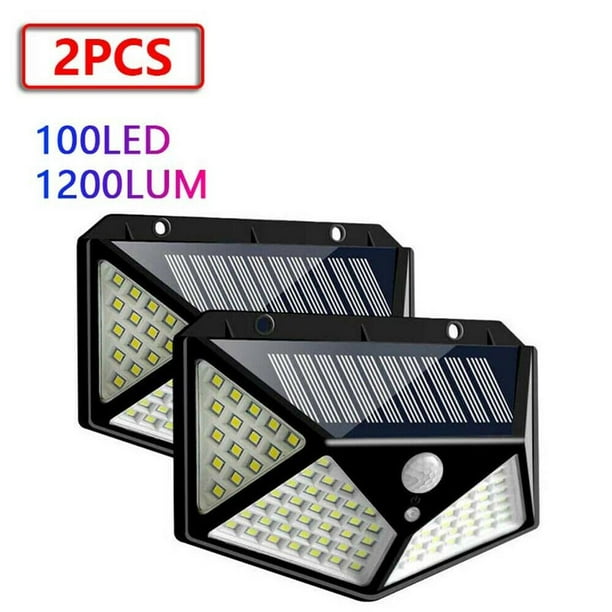 Solar Powered Motion Lights for Outside,Motion Sensor Security Lights, 3 Adjustable Head 74 LED Wide Angle, Waterproof Wireless Wall Lights for Porch Yard Garage Pathway and More – $19.99 (Was $29.99)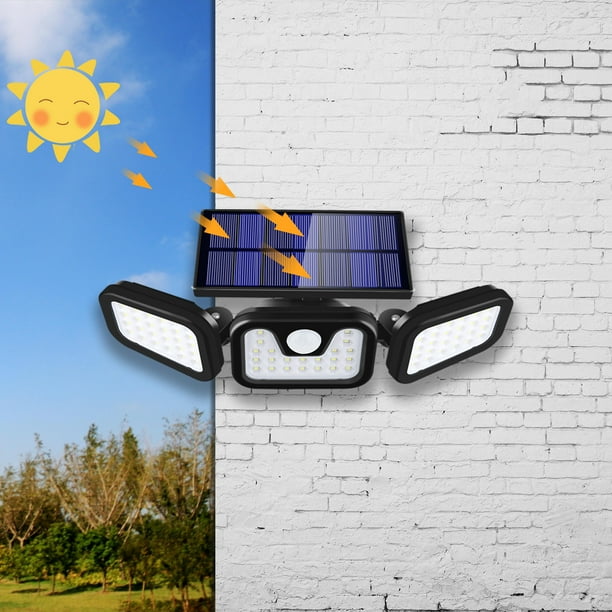 AstroAI 47.2″ Ice Scraper and Extendable Snow Brush with 360°Pivoting Brush Head for Car Auto Truck SUV, Orange – $22.09 (Was $26.99)
JoyTutus 47.7″ Car Snow Brush, 5 in 1 Extendable Foam Snow Brush with Squeegee Ice Scraper, 270° Auto Car Snow Removal Broom – $22.90 (Was $25.90)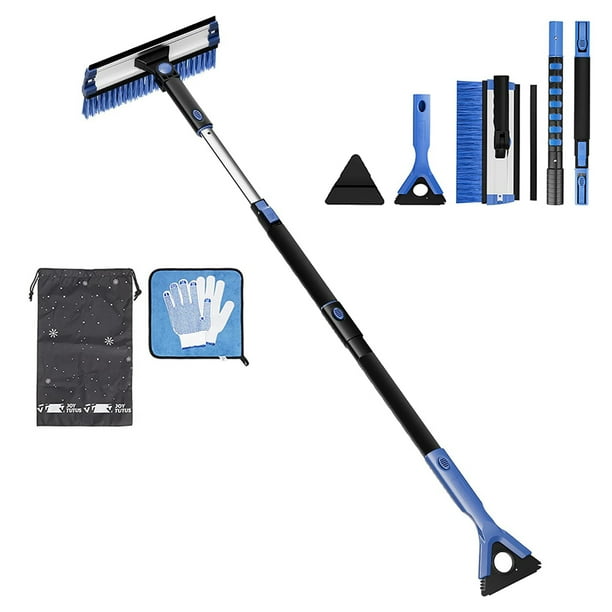 Ktaxon 3-4 People Family Outdoor Waterproof Tent Camping Hiking Tent – $32.99 (Was $299.99)
UV PROTECTION & WATERPROOF:
Waterproof polyester with taped seams keeps the inner shelter dry, and the silver coated tent surface reflects and absorbs sunlight to protect user from ultraviolet light.
EASY SETUP:
By relying on the parts in the product, it is easy for a single person to complete the construction of the tent.
SIZE & PORTABILITY:
The unfolded dimensions and folded dimensions of this tent are respectively 78.74″ x 78.74″ x 53.15″(L*W*H) and 6.56″ x 6.56″ x 4.23″. The tent weighs only 3.3lbs allows for easy transportation with an included carrying bag.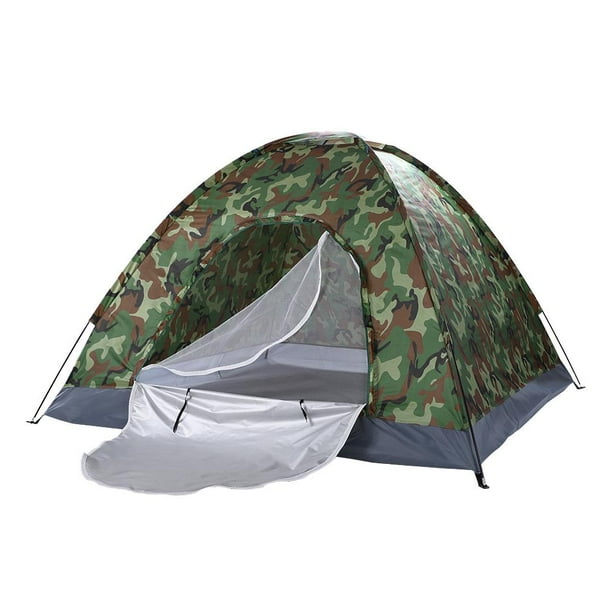 Spawn Fitness Resistance Bands Exercise Bands for Workout Loop Band Set of 5 – $9.95 (Was $20.95)
Set of 5 resistance bands for customized training intensity
Great for home gyms and everyday workouts
Comes in 5 strength levels
Made of long-lasting materials for enhanced durability
Backed by our 100% customer satisfaction guarantee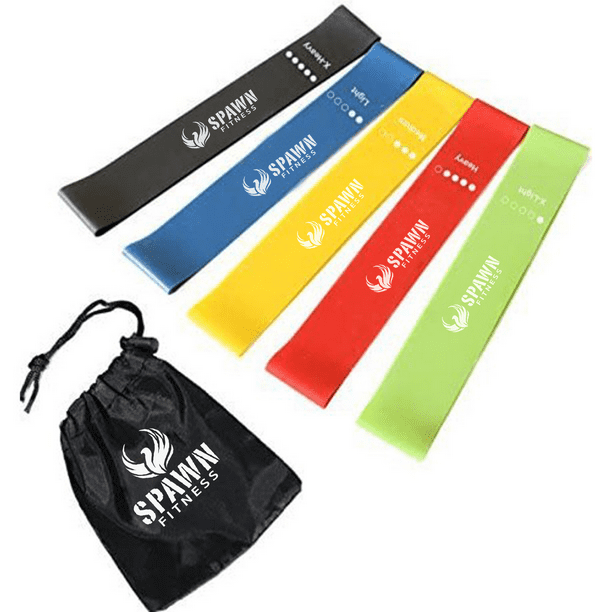 65 kPa 100W Food Vacuum Sealer Machine Automatic Food Sealer Food Savers Sealing System Space Saving with Normal & Moist & Gentle 3 Food Modes, Starter Kit, LED Indicator Lights, 10 Sealing Bags – $46.99 (Was $159.99)
Package Includes:
1x Vacuum sealer
1x External suction pipe
10x Sealed bag(20*25cm)
1x Manual
THE IDEAL MONEY AND TIME SAVING SOLUTION: Cooking and meal preparation will become easier, less expensive and faster, as you will be able to equip and organize your freezer, with fresh food ready to be defrosted and served or fresh ingredients instead of freezer burned.
EASY TO OPERATE: This sealer machine designed with fully automatic vacuum sealing operation, soft touch digital buttons, LED indicator lights, electric plug in and the control center placed on the top panel provides a user-friendly experience for its operator.
3 SELECTABLE MODES: Normal/gentle/moist modes, for Optimal Vacuuming and Sealing of Dry, Moist or Juicy Foods, to provide your food with the best possible preservation based on the type of food you want to seal. Regardless of raw and cooked food, one-click fast preservation.
EXTERNAL PUMPING FUNCTION: Have a external suction pipe, external vacuum pumping is available for canning, wine preservation, vacuum packing, food storage bags and so on. Please Read the manual carefully and understand all operations well prior to using the machine.
POWERFUL SUCTION: Vortex vacuum chamber, increase suction force, reduce suction loss, it can guarantee the vacuum degree in all kinds of fresh-keeping containers.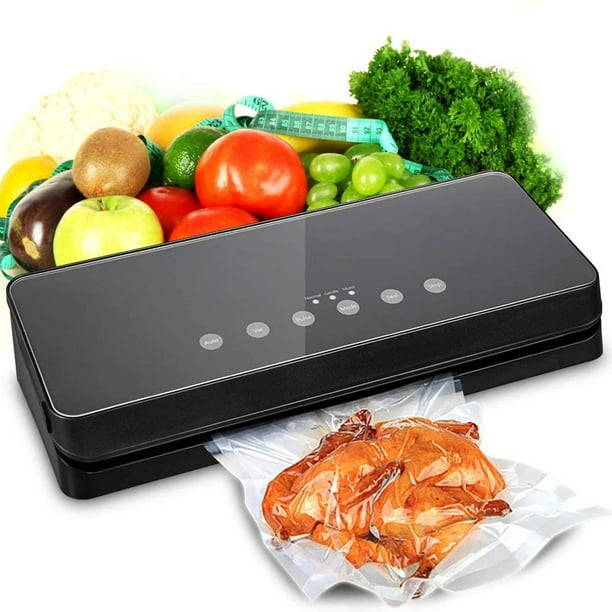 Best Choice Products 120W 50 KPA Electric Food Vacuum Sealer Preserver Kit with Dry & Moist Sealing, Sealing Bags, Hose – $29.99 (Was $64.99)
Store and preserve food: Keep your food fresh up to six times longer! Vacuum sealing prevents oxidation without harmful chemical preservatives and reduces freezer burn during long-term storage.
2 sealing modes: Features two unique suction modes for dry and moist foods. The dry seal removes air, while the wet seal removes excess liquid to prevents bacteria growth.
Powerful: 120-watt motor with a tight-fastening lid generates powerful suction and ensures a secure vacuum seal. Use the included hose to seal compatible containers and even wine stoppers!
Easy to use: Place your food inside the bag, insert the open end into the sealer, press the appropriate button, and watch as you turn leftovers into a perfectly preserved and flavorful meal!
Starter kit: Includes a roll of customizable starter bags, a bottle attachment, 2 hose tips, and a vacuum hose to answer all your self-sealing needs in one compact package.